jerome russo quality painting & decorating
Jerome Russo Quality Painting & Decorating takes pride in meeting and exceeding our customers expectations. We have a "do what it takes" attitude when it comes to getting the job done efficiently and within a reasonable timeframe. We understand the importance of having your home, estate, villa or business look and feel the way you desire.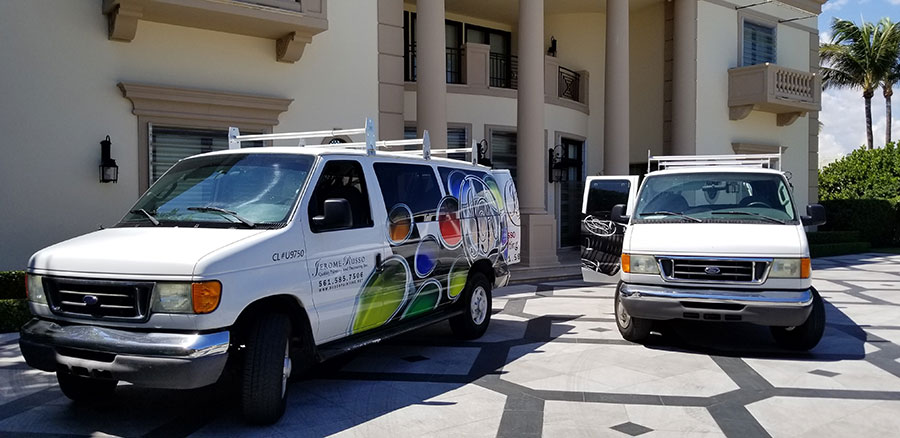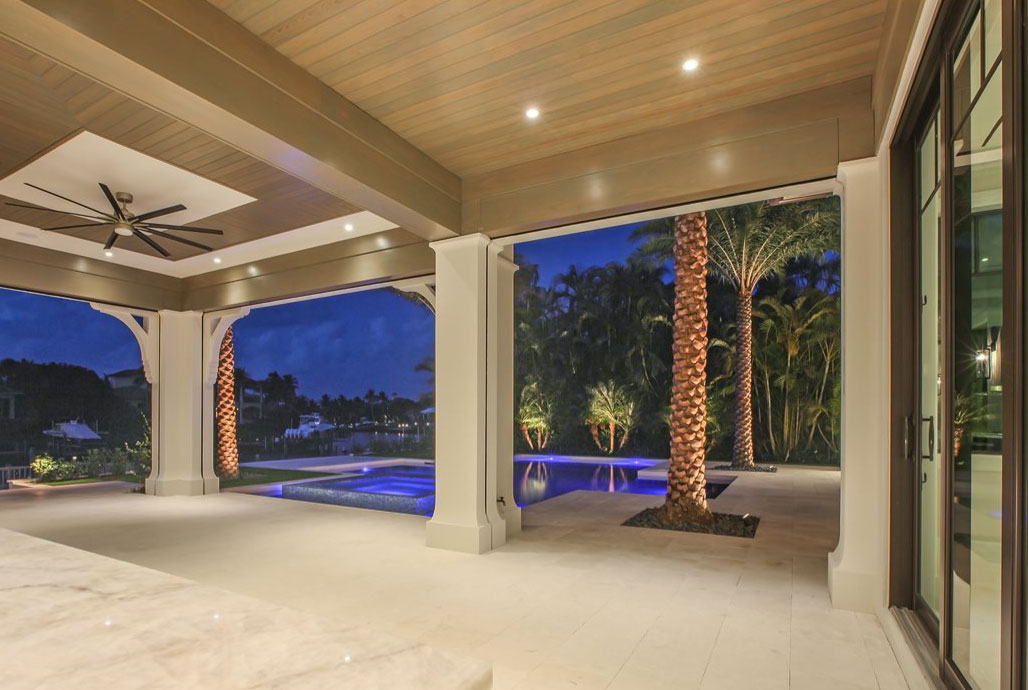 Our residential and commercial luxury services are vast and varied. Depending on the selected conventional or custom finish, any number of techniques may be used as a finish coat. This may include faux finishes, wall covering installation, high gloss finishes, automotive coatings; whatever it takes to fulfill the client's vision. If you can dream up the finished surface, Russo Painting will create it and install it.
Quality preparation is the key to any paint job, so we use the utmost care to properly prepare all surfaces to above industry standards. Russo Painting is a licensed, bonded and insured general painting contractor. We are honored to have our work pictured in Florida Design magazine as well as local newspaper articles. We are members of both the American General Contractors (AGC) and Painting and Decorating Contractors of America (PDCA).
Russo Quality Painting & Decorating did an amazing interior painting job in my house as well as some restoration work on my furniture. I am very pleased and will be referring Russo to my friends & family.
Russo Quality Painting & Decorating is extremely reliable. I recommend them for all of your painting and restoration needs. I can always count on them to do a fantastic job and deliver in a timely fashion. Thanks guys!
Russo Quality Painting & Decorating really understood my vision. I wanted something very specific and they were able to meet and exceed my expectations. I highly recommend these guys for good quality painting!