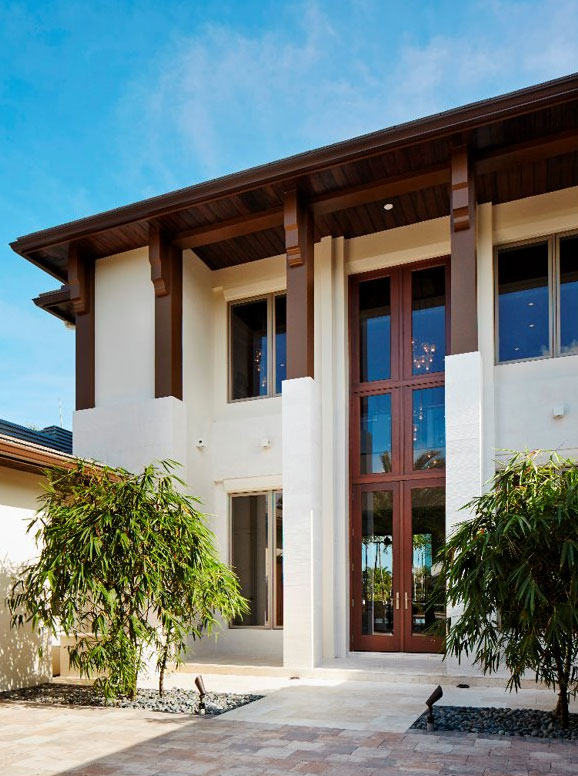 Passion, Quality & Integrity
We provide our customers with a variety of services to choose from, as we are skilled in many areas. Here at Jerome Russo Quality Painting & Decorating, we use a number of techniques, depending on the project, whether it be a conventional or custom finish. Below is a list of some of the services we provide our clients. If you can envision it, we will do our best to make sure you are satisfied. We work hard to meet and exceed your expectations.
Russo Painting service area covers the southeast coast of Florida from Vero Beach to Miami Beach and internationally to the Bahamas. We have been honored to serve our clients from Sewall's Point, Stuart, Jupiter Island, Admiral's Cove, Lost Tree Village, North Palm Beach, Wellington Equestrian Estates, Wellington Polo Grounds, Palm Beach, Manalapan, Ocean Ridge, Highland Beach, Boca Raton, Miami Beach, Fisher Island, Coral Gables and more.
Additional photos of our quality of work.
Russo Quality Painting & Decorating did an amazing interior painting job in my house as well as some restoration work on my furniture. I am very pleased and will be referring Russo to my friends & family.
Russo Quality Painting & Decorating is extremely reliable. I recommend them for all of your painting and restoration needs. I can always count on them to do a fantastic job and deliver in a timely fashion. Thanks guys!
Russo Quality Painting & Decorating really understood my vision. I wanted something very specific and they were able to meet and exceed my expectations. I highly recommend these guys for good quality painting!